---

We are working to restore destroyed forest areas in Borneo. Our goal is to replant as much as 1,000 hectares! Help us to restore the rainforest in Mawas. Learn more about the campaign and donate here.
---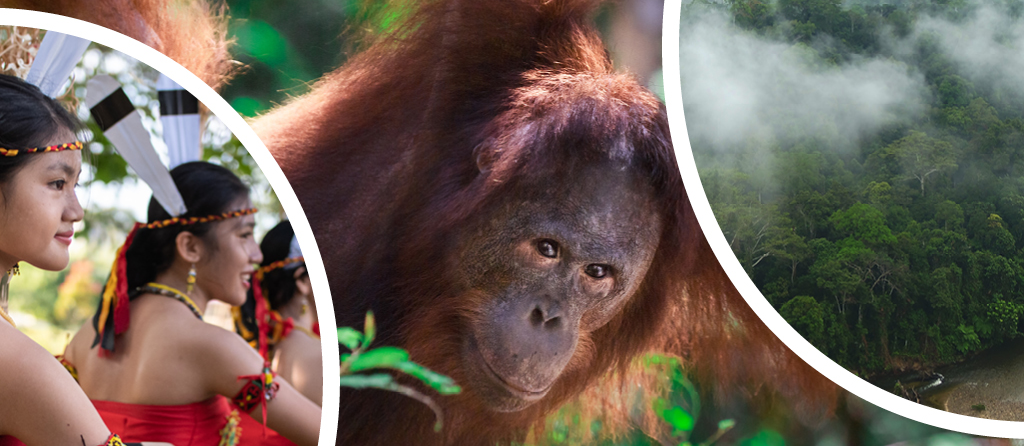 As an Orangutan Partner, you support Save the Orangutan's work to save the orangutan and its habitat - the rainforest in Borneo. You can also give an Orangutan Partnership as a gift.
---
Learn about the orangutan and the threats to its existence, and read about what we do to protect it.
---
Latest news from Save the Orangutan

---
---
International website / Parent site:
---