Give the Orangutans a Christmas Gift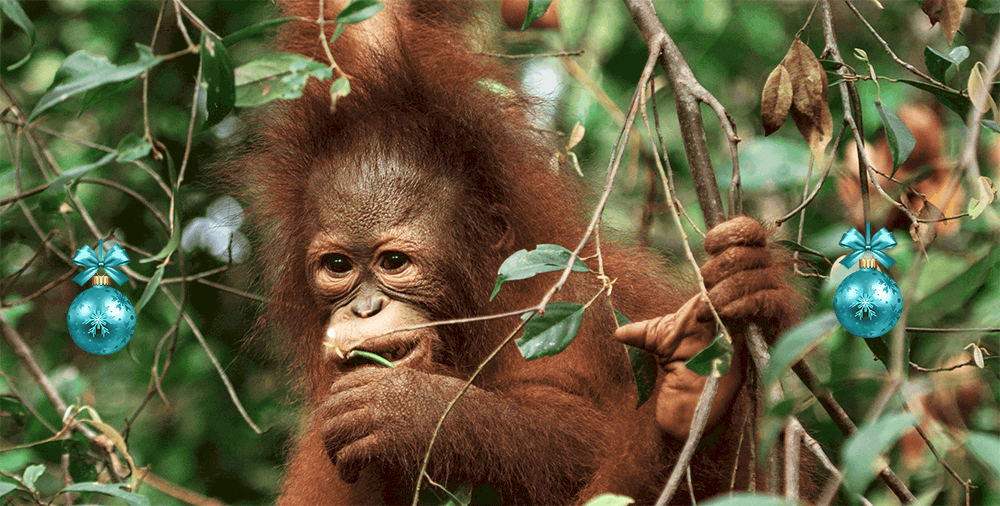 Orangutans do not celebrate Christmas


... but would nevertheless be very grateful for your gift


One of the best Christmas gifts you can give this year is one that protects the rainforest of Borneo and the critically endangered orangutans.
The orangutan's habitat is disappearing at an alarming rate. It threatens the global climate. It threatens biodiversity. And it threatens the local communities. Help us make a change with your Christmas gifts.


All gifts on this page include a PDF gift certificate that will be sent to your email for you to print out and put under the Christmas tree.
(certificates will be sent manually as soon as possible)
---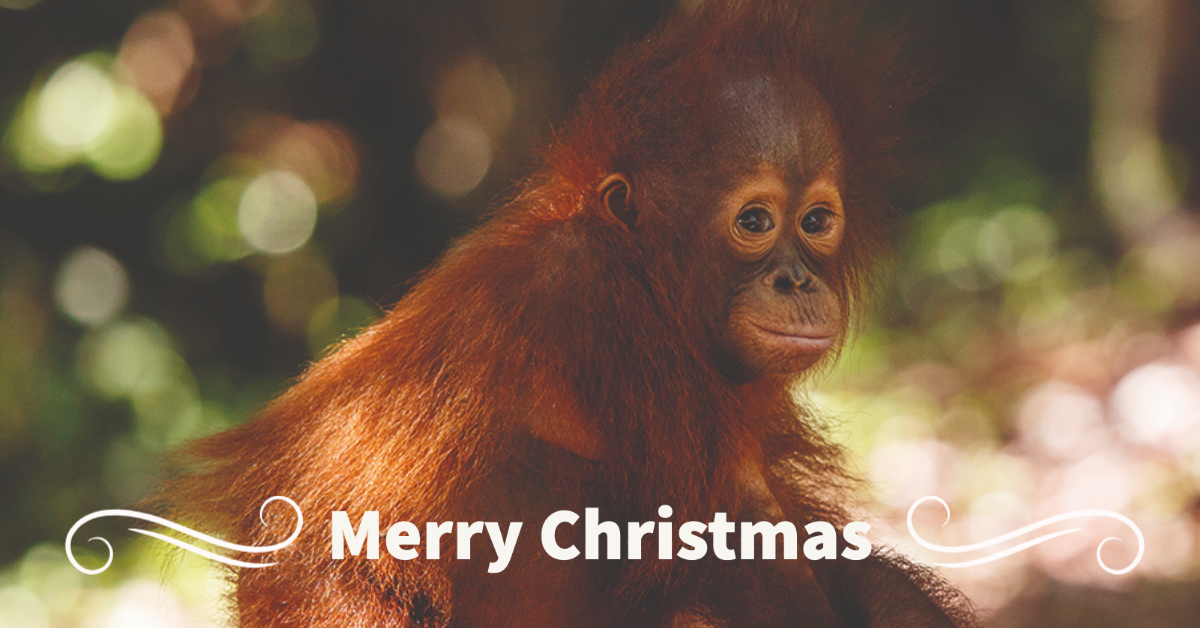 Adopt an orphaned orangutan as a gift to someone for just £10 a month. By adopting an orangutan you support our efforts to rescue and rehabilitate the displaced and orphaned orangutans on Borneo and to reintroduce them to the wild.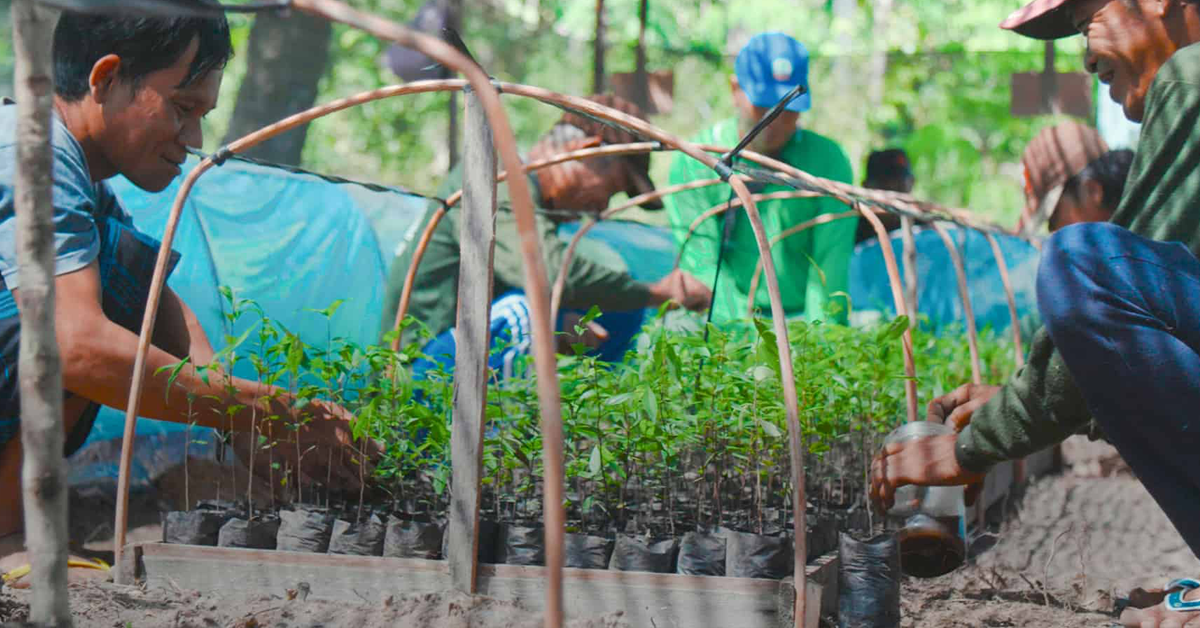 Help to restore degraded rainforest areas in Borneo by planting trees as a gift to a friend or loved one.
Orangutan Partnership Gift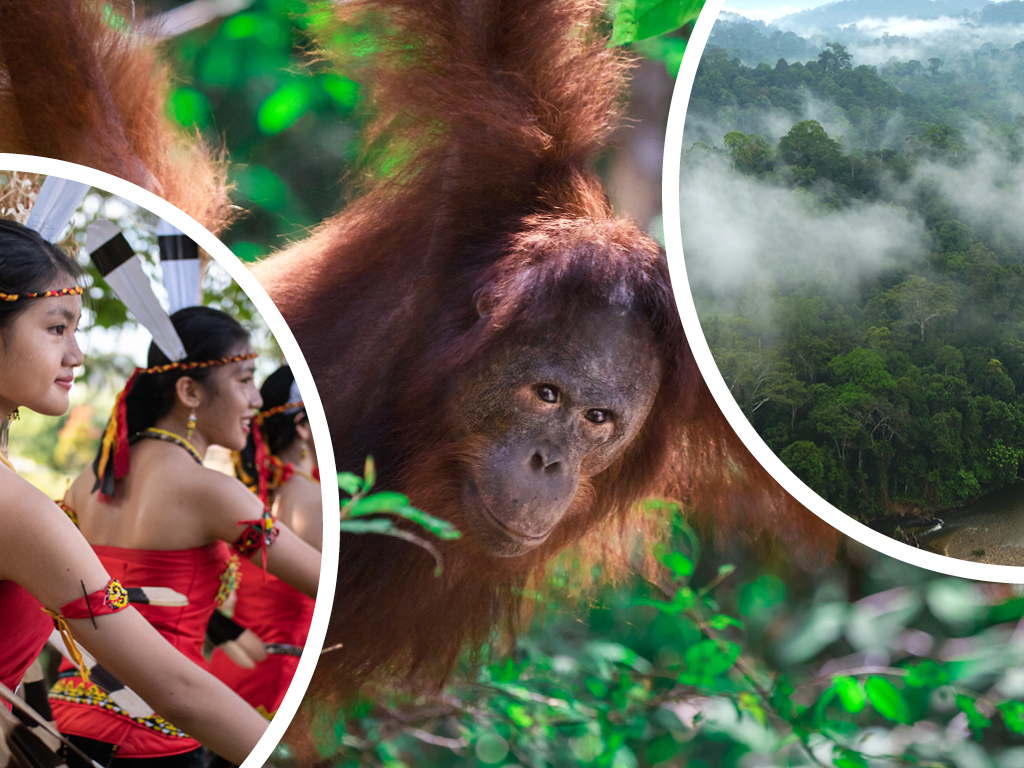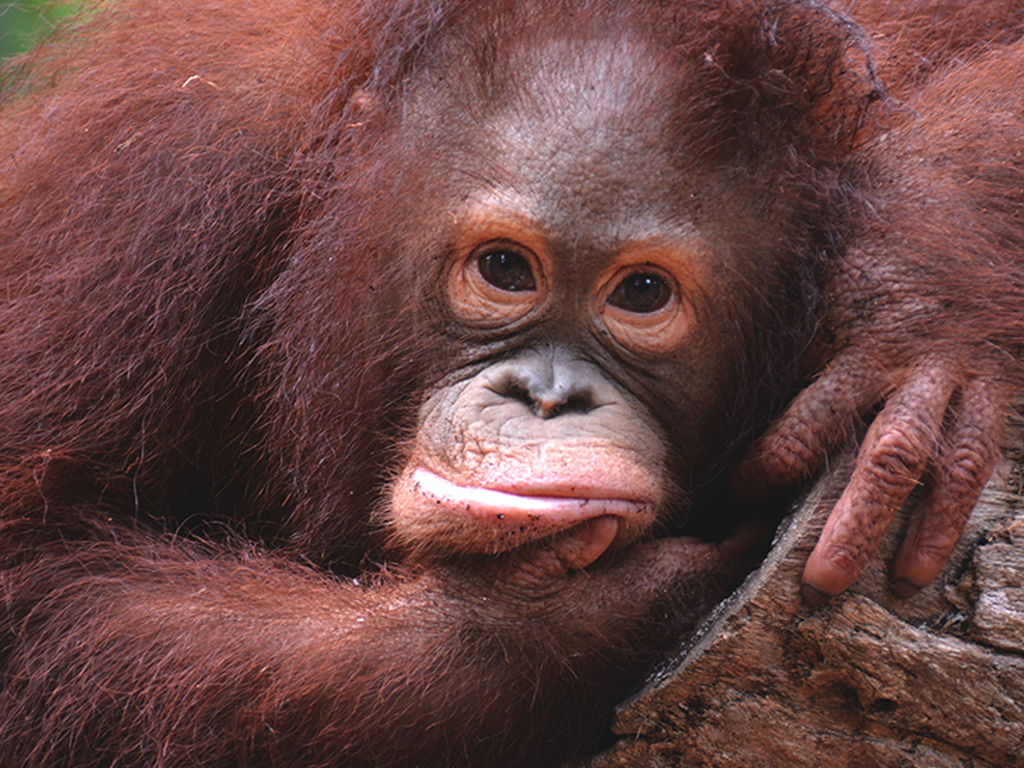 Donate today in someone's name and help us save the orangutan from extinction. Your donation is valuable to our rescue, rehabilitation, and conservation work on Borneo.
Learn more about donating here.