---
Become an Orangutan Partner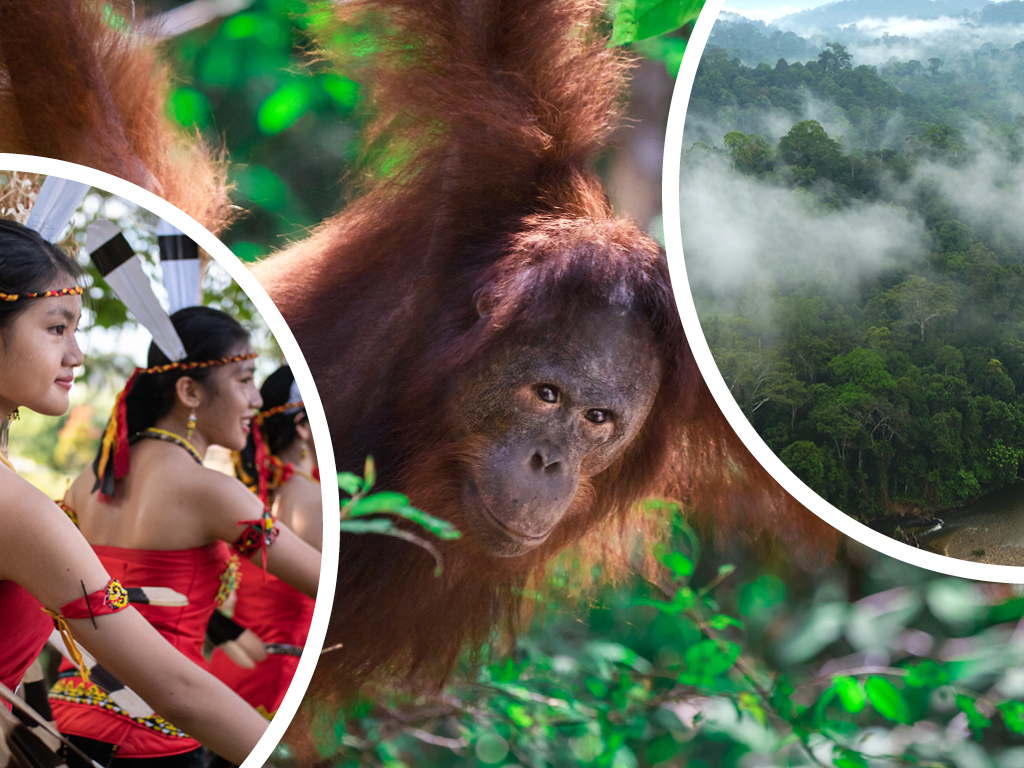 As an Orangutan Partner, you support Save the Orangutan's work from GBP 30 a year to save the orangutan and its habitat - the rainforest in Borneo.
Orangutan Partnership Gift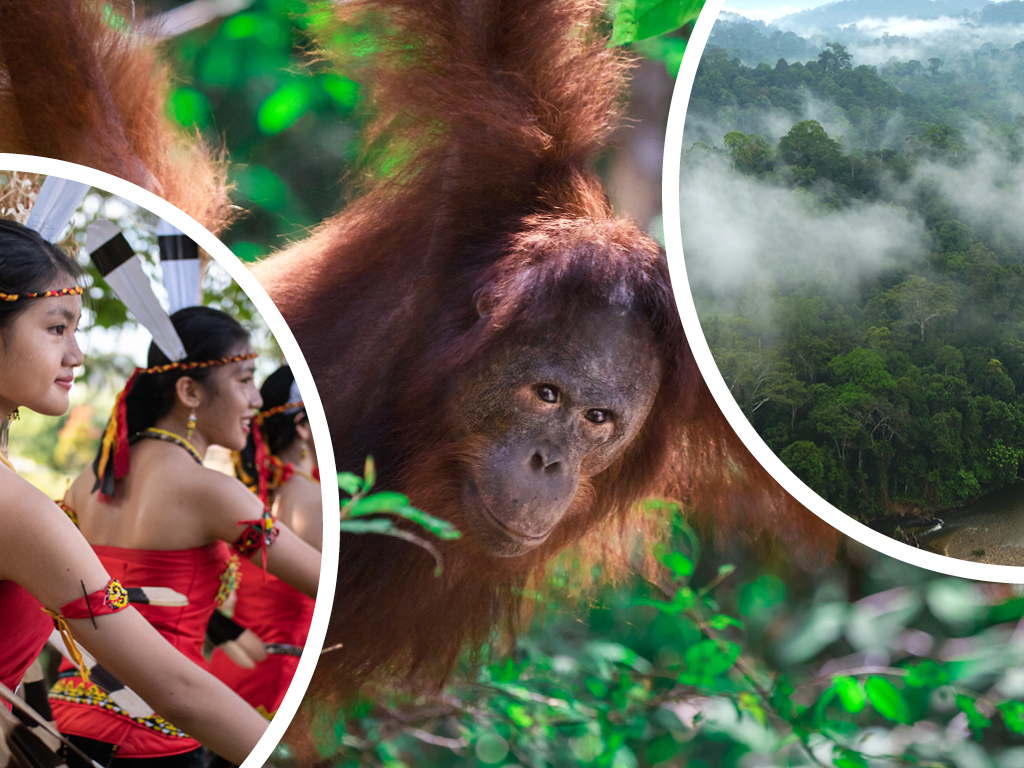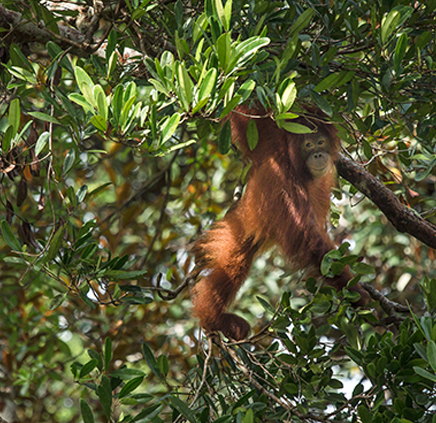 Help restore destroyed rainforest areas in Borneo by planting trees as a gift to a friend or loved one.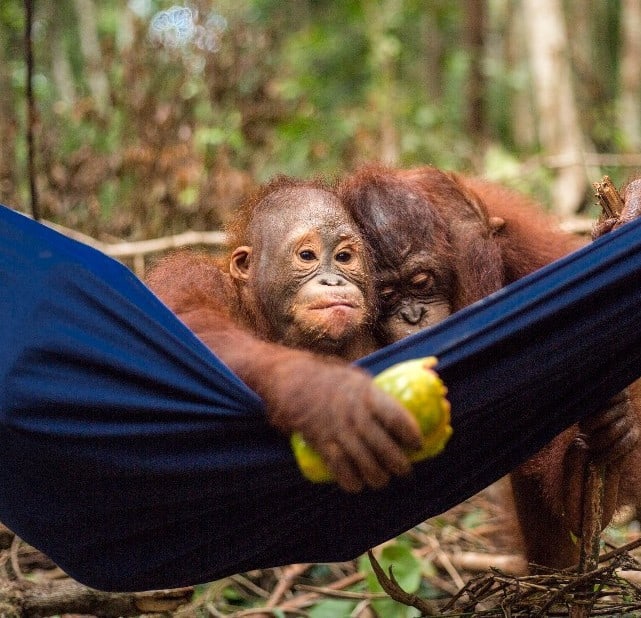 Adopt an orphaned orangutan for just £10 a month. By adopting an orangutan you support our efforts to rescue and rehabilitate the displaced and orphaned orangutans on Borneo and to reintroduce them to the wild.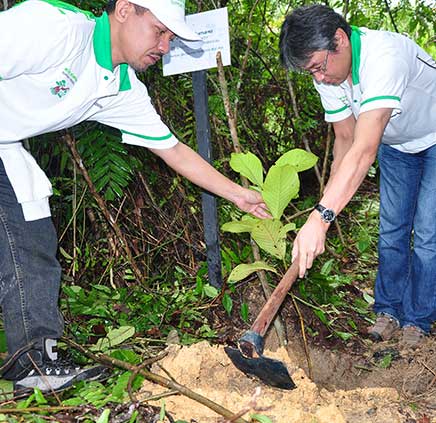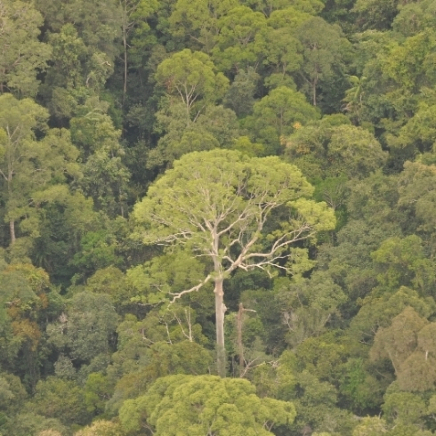 Donate today and help us save the orangutan from extinction. Your donation is valuable to our rescue, rehabilitation, and conservation work on Borneo.

Learn more about donating here.