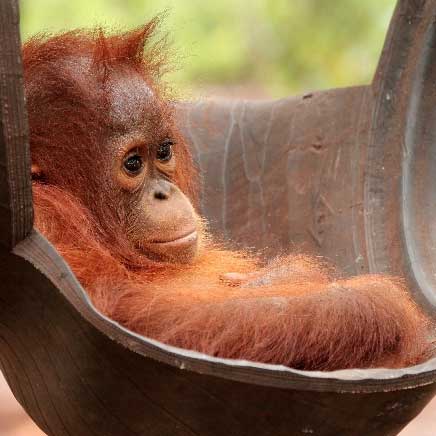 Adopt an orphaned orangutan for just £10 a month. By adopting an orangutang you support our efforts to rescue and rehabilitate the displaced and orphaned orangutans on Borneo and to reintroduce them to the wild.
---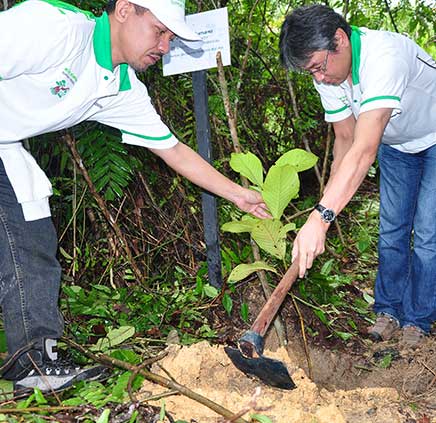 Become an SOS Borneo partner for just £5 a month. Your support will help us conserve, replant, and restore the rainforest and protect the wild orangutang populations.
---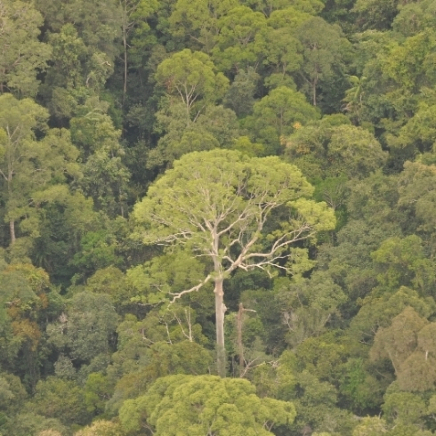 Donate today and help us save the orangutan from extinction. Your donation is valuable to our rescue, rehabilitation, and conservation work on Borneo.
---