Save the Orangutan has been able to contribute to the purchase and transport of a drone to the Mawas area in Borneo, Central Kalimantan, as well as to ensuring training in using it for patrolling purposes, thanks to a fundraising campaign with this specific aim, launched before summer. The monitoring staff at BOSF-Mawas had wished to use the new technological possibility as a helping hand in their many patrols. The drone will be a great help in the daily work to protect Mawas' existing forest and restored forest areas as well as the approximately 2500 wild orangutans living in the area.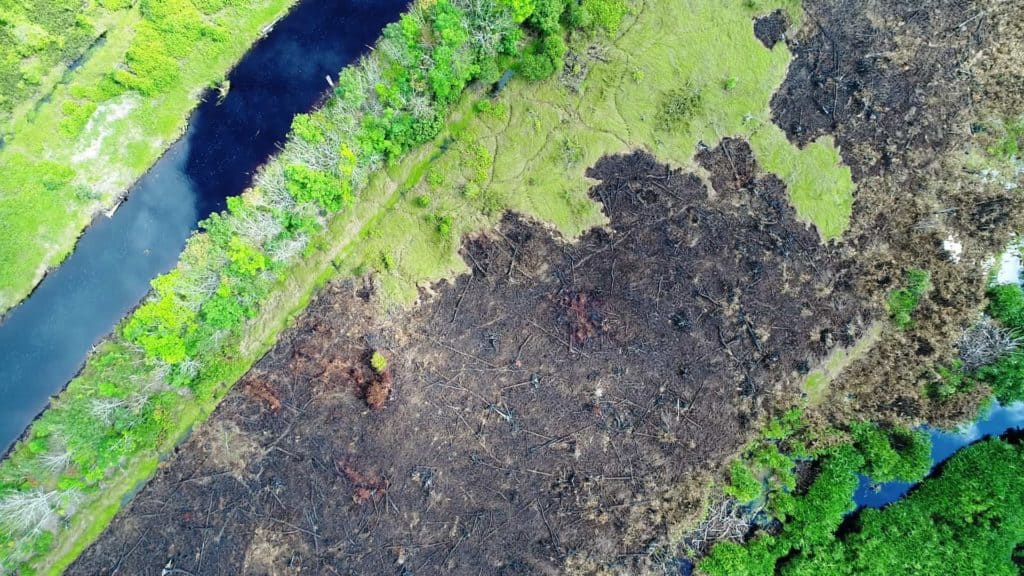 Translating words into action
Since 2008, Save the Orangutan has supported several development projects and the continuous conservation and protection work in Mawas. The technological development of drones has improved significantly within the last few years, and it is now possible to buy reliable, user friendly, and long-range drones.
Fortunately, our donors realised the possibilities provided by and the need for a drone, and DKK 50,000 was raised via several donations from the end of April through May of 2018. The funds are transferred directly to our partner and has been spent on the purchase of a drone, relevant software, shipment, and training for the staff and technicians.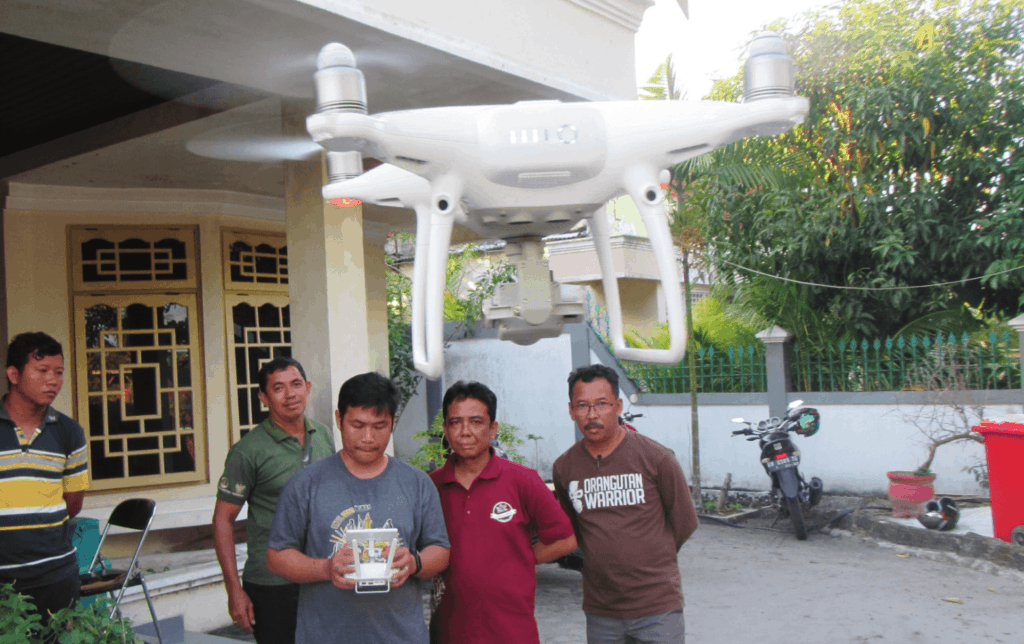 Drone-pilot training
When the drone arrived at the BOS Foundation headquarters in June, the training and initial instruction could commence. BOSF-Mawas trained a team from their monitoring unit in Bogor on Java, and later a team from the unit in Palangka Raya, Central Kalimantan. The drone has now been brought to Mawas and is ready to be used in the camps BOSF-Mawas use as base in their monitoring patrols.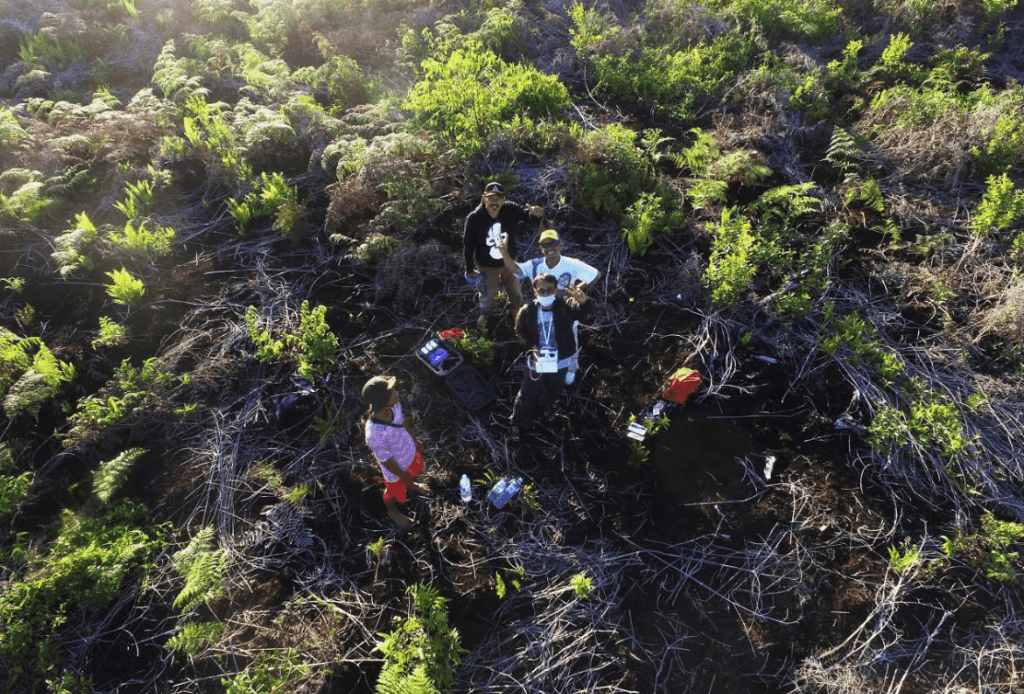 What will the drone be used for?
First of all, a drone can provide the patrols with an aerial visual overview of an area. With a quick setup and via camcorder, great areas that are hard to reach become easier to assess. The camera quality allows for orangutans and illegal activities such as logging to be spotted. Moreover, a drone can be used to prevent forest fires and to plan efforts against this threat. Fires are one of the biggest threats to the peat swamps of Mawas.
For instance, there have been several days of fire extinguishing in July and August, and more than 13,000 hectares have been affected by forest and peat fires in the Mantangai area of southern Mawas near Rantau Upak. Save the Orangutan currently oversees a big restoration project in the Mantangai area. Fortunately, this specific area was not affected.
The drone can serve several different purposes in the future, and it may even prevent accidents and illegalities from turning into catastrophes. On behalf of BOSF-Mawas, we would like to thank you for your support and donations. We are excited to bring you more news about drone tasks from this part, and potentially other parts, of Borneo.